"Landia equipment is always very reliable; easy to install and maintain. We know we can depend on it to deal with the peaks and troughs of this application, including after clean-down in the poultry processing plant when the wastewater is more contaminated. Working on the specification with Landia was very straightforward. They are always quick to respond".

He added: "Together with our DAF system, which is built in-house, Landia's AirJet plays an important part in the help we are giving our poultry customer in reducing their environmental impact – significantly reducing their operational costs, as well as ensuring that they achieve local discharge consent".

The Landia MPTKR-I Chopper Pump for the externally-mounted AirJet, is a soft-start, 1500rpm, 7.5kW unit, mixing and aerating screened poultry effluent with a pH of 4-8 in an above-ground 300m3 steel balance tank.

This latest work for Landia follows the recent successful installation of its submersible Chopper Pump for the handling of wastewater at a chicken processing plant in Scotland.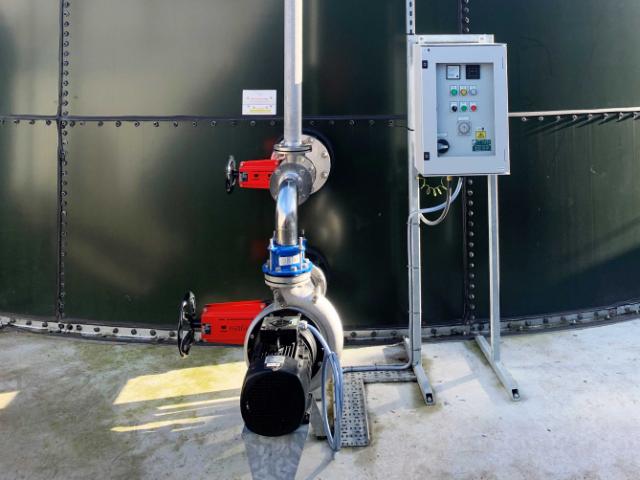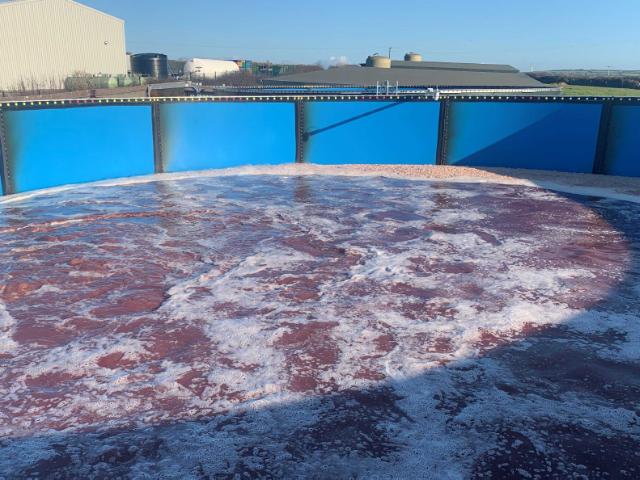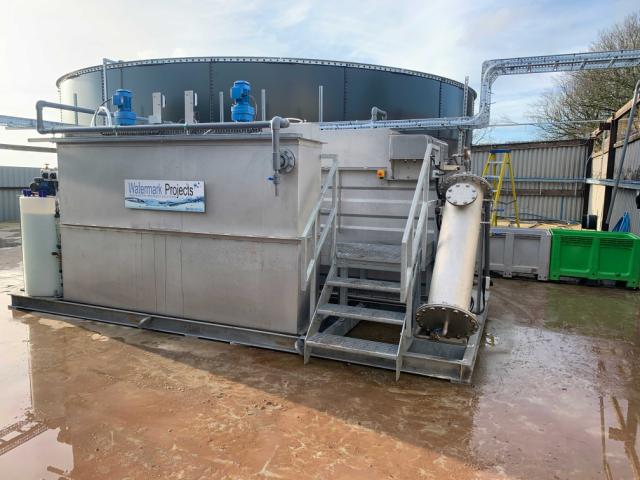 arrow_left Back
keyboard_arrow_up